Why now is the time to use virtual credit cards
By Zach Gregersen - Head of Sales, Americas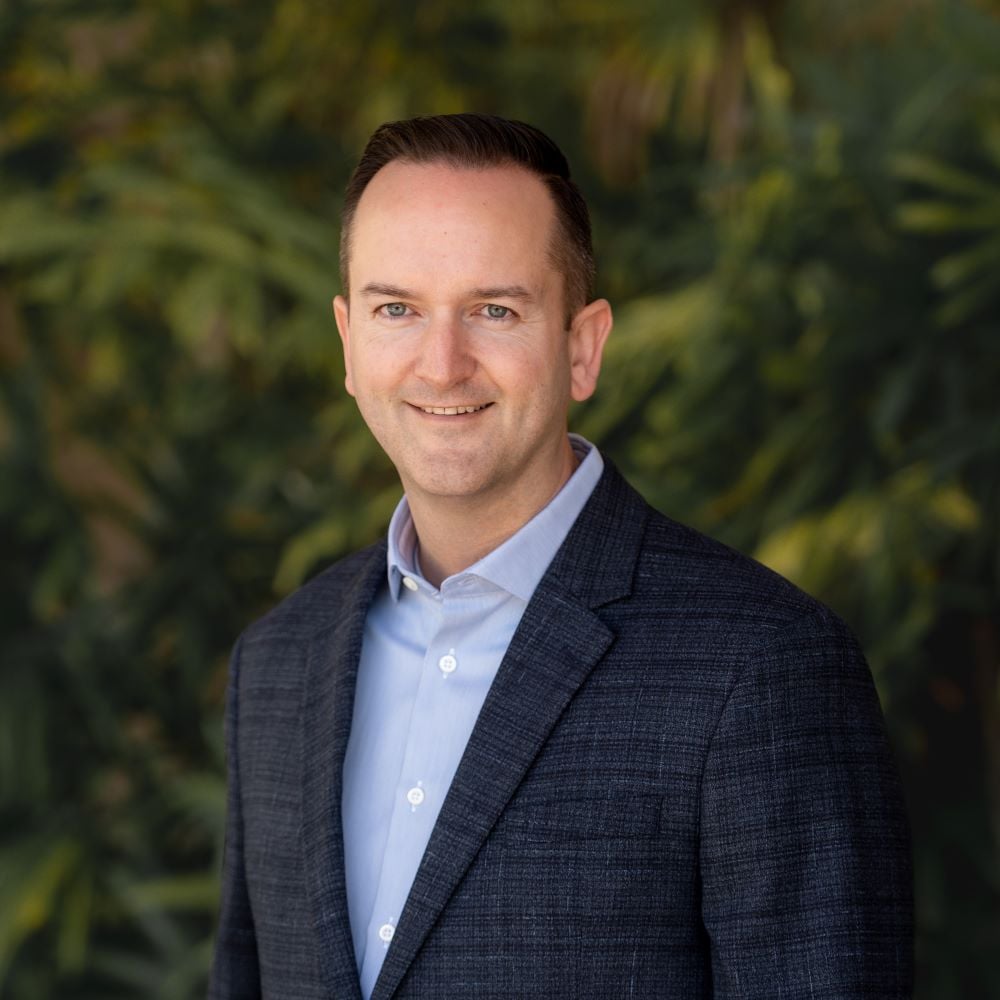 Posted on: Mar 2, 2022 | Last updated on: Aug 1, 2023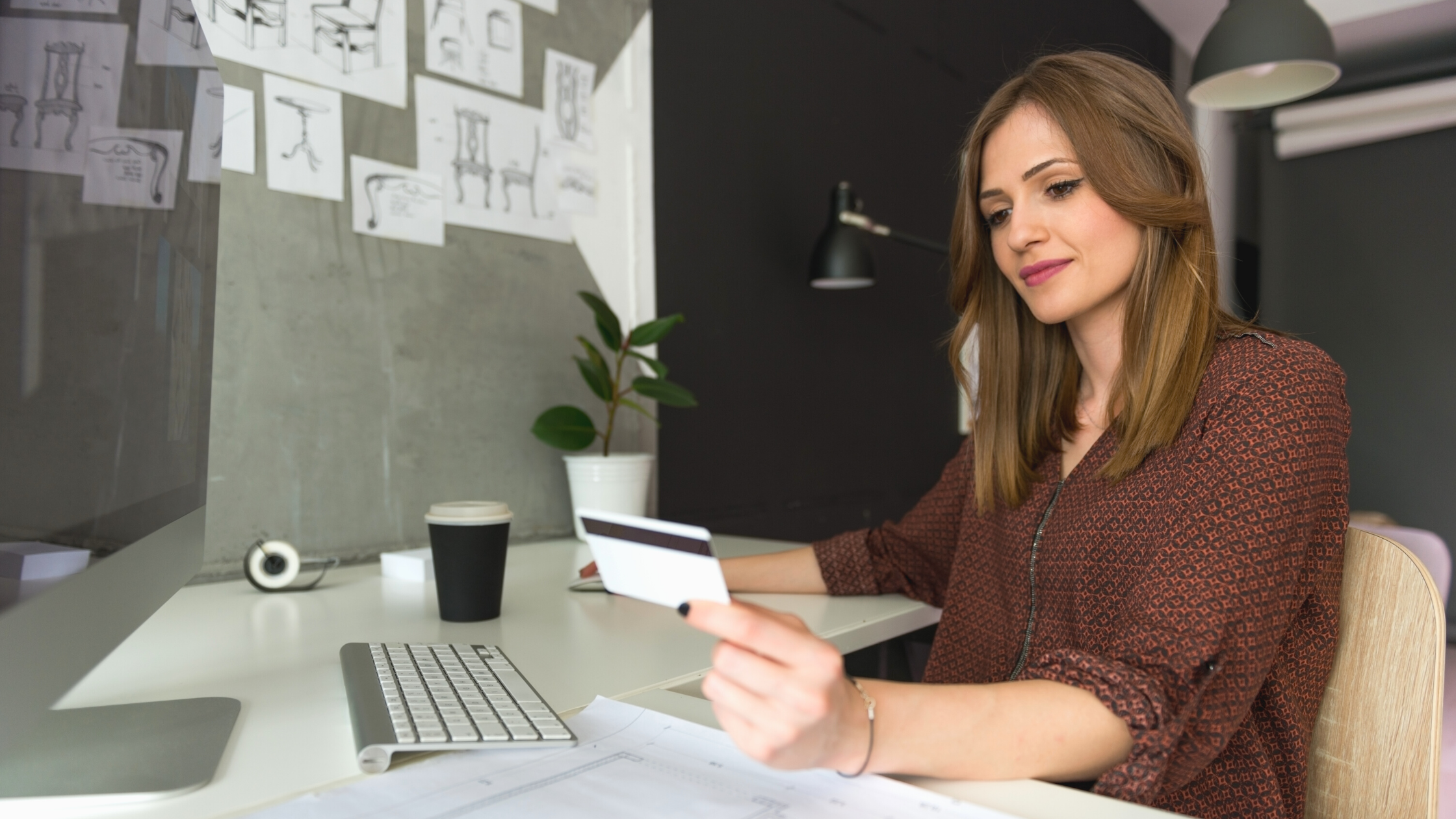 In today's rapidly evolving online-transaction environment, virtual credit cards (VCCs) are replacing plastic and simplifying cash flow management. According to Juniper Research, virtual card transactions amounted to $1.9 trillion in 2021, and that number is expected to reach $6.8 trillion by 2026. Virtual card payments provide distinct advantages over traditional plastic, including additional layers of security, convenient bookkeeping, and ease of use.
What is a virtual credit card?
A virtual credit card is uniquely generated 16-digit card number that serves as a proxy to plastic and links to an established credit card account. Since each VCC is randomly generated and masks sensitive account data, they're ideal for card-not-present and remote transactions, such as when making payments online or by phone.
Safe
Conducting transactions with plastic credit cards—whether online, over the phone, or in person—exposes critical financial information. With a VCC, though, the one-time-use card number doesn't reveal actual credit card account data in the event of a breach. VCCs also come with tight controls that allow you to stipulate use only by a particular vendor, for or up to a predetermined purchase amount, and during a designated time frame (with an expiration date). In the unlikely event a VCC is compromised, fraudsters are unable to use the temporary number given these controls, and they have no access to the associated credit card account.
Smart
Pre-set spending limits used for one-time-only purchases or for maintaining balances earmarked for designated expenditures enhance control and oversight. VCCs provide the same flexibility as plastic, but with a major advantage: Accounting tasks are simplified, with streamlined reconciliation. Additionally, you receive customizable, detailed daily reports to review expenditures, making accounting real-time and straightforward. You can also log in to the VCC provider's platform for specifics on each transaction and to track funds.
Another advantage is that you can set up guardrails around those employees allowed to issue VCC payments to suppliers and vendors. Specific dollar amounts and totals per stated time period ensure that employees' outlays stay within spending limits. Businesses will also experience the added flexibility of being able to set different thresholds for each user.
Simple
VCCs enable fast and secure payments to your suppliers and vendors while also providing transparency in spending. With virtual cards, each payment contains data that allows you to pinpoint a transaction down to the exact date, amount, supplier, and item. This data allows you better insight into your payments and trends.
In addition, your staff will find VCCs easy to use too. When you engage a proven provider like ConnexPay, the virtual card issuance process is easy. Simply log in to the platform and enter the VCC payment information such as supplier name, purchase type, spending cap, expiration date, etc. Then it's as simple as pressing a button to generate the random 16-digit VCC number and send the payment.
Are you ready to go virtual?
In addition to issuing virtual cards, ConnexPay can also provide merchant-acquiring services. In fact, ConnexPay is the first and only company to bring together the two sides of the payment process—merchant acceptance and virtual payment issuing—into a single platform with one contract and one reconciliation. If you're an e-commerce intermediary or an online marketplace, now is the time to explore how our single platform enables your business to safely accept payments from customers, experience faster reconciliation, and reduce fraud with virtual card issuance, all in real time.
ConnexPay maximizes rebates compared to other virtual card providers.
Interested in learning how ConnexPay can earn you more than your current payment providers? Schedule a free payments consulation today and start getting more from your payments.