Q&A with Bob Kaufman: ConnexPay's Inclusion on the 2023 Inc. 5000
By Liza Amaro - Head of Marketing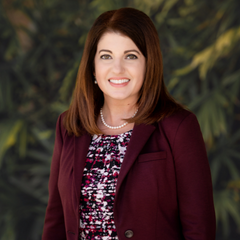 Posted on: Aug 30, 2023 | Last updated on: Aug 30, 2023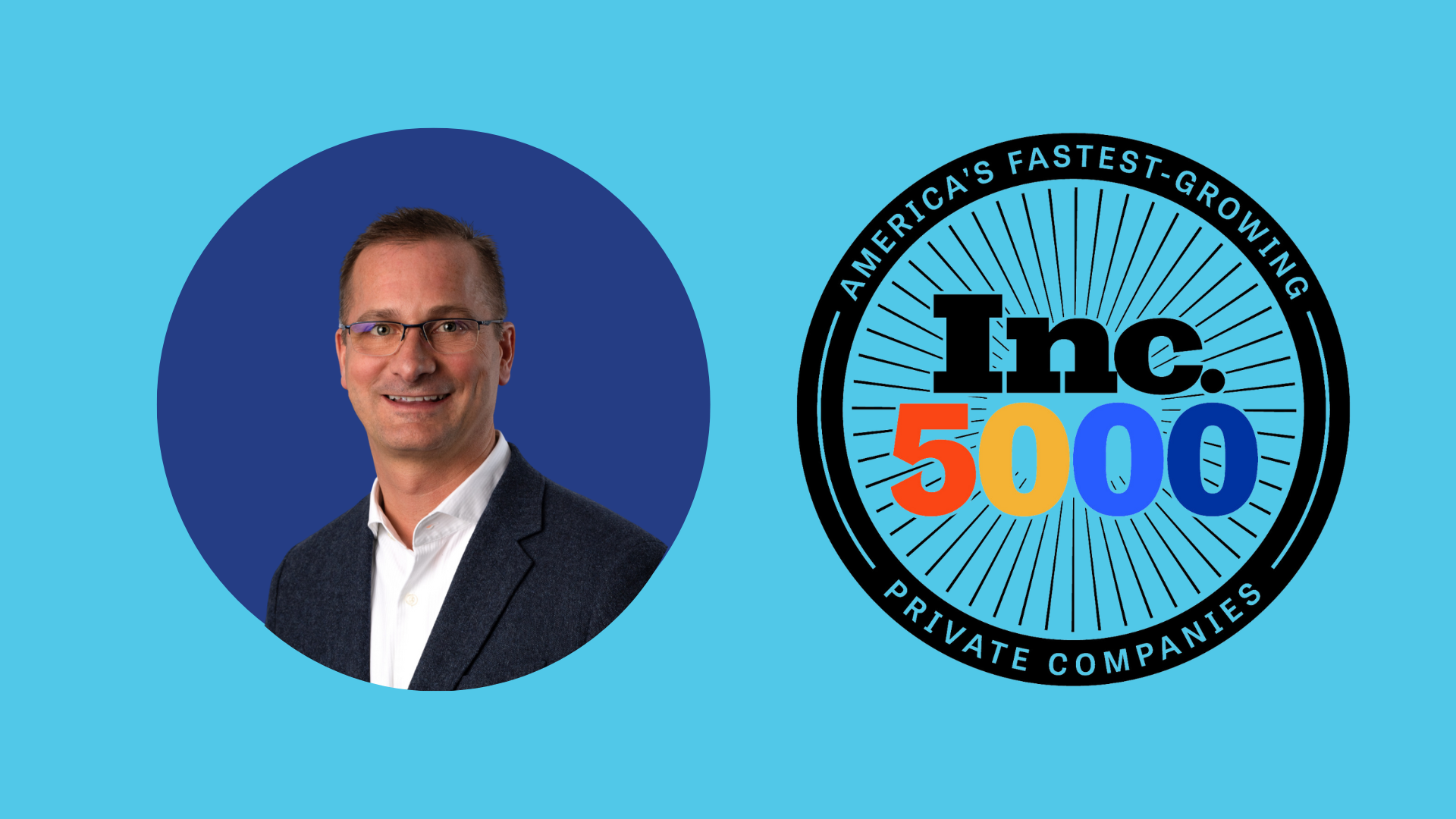 ConnexPay was named to the 2023 Inc. 5000 List of Fastest-Growing Companies in America for the first time! We sat down with ConnexPay Founder and CEO Bob Kaufman to discuss this achievement and get his take on how we got here.
1. What does being included on the Inc. 5000 list mean to you?
It's incredibly exciting to be included in this prestigious list with so many exceptional companies. It's a testament to the hard work by the ConnexPay team and underscores our commitment to foster our clients' success. While this achievement is a proud moment for the company, it's equally as rewarding for us when one of our customers is in a better financial position and, in turn, in a better position to help their customers. I'm also proud that we have achieved such impressive growth to be included on this list, but at the same time we have grown in a smart way. We created an innovative product to fulfill a true market need, engaged investors when we needed them, and have not grown too fast, ensuring a prosperous future and trajectory for ConnexPay — with hopefully many more years to come on the Inc. 5000 list.
2. ConnexPay experienced a three-year revenue growth of 835 percent. What do you see as the biggest contributing factors to this impressive growth?
The biggest driver behind our success lies in our customer-first culture. Our solution directly addresses our customers' needs, rather than trying to fit a solution to an unknown need.
I founded this company six years ago to fix a problem that still very much exists. We have proven there is a need for our solution based on the fact that we continue to make inroads not only into additional vertical markets but also additional geographies as we have expanded internationally.
However, none of our accomplishments could be possible without the invaluable contribution of our amazing team at ConnexPay.
3. What industries do you see needing payments solutions like ConnexPay the most?
Virtually every sector underwent transformations in the wake of COVID-19, ushering in a demand for ConnexPay. New digital offerings led to conversations around ownership of customer interactions during payment processes and the importance of being merchant of record. What were once challenges familiar to the travel industry surfaced in hospitality and ecommerce as well.
We're also gaining substantial traction within the media and advertising sectors as more companies allocate their advertising budgets to digital platforms where reliable, configurable payment mechanisms are imperative to campaign success.
4. Where do you see ConnexPay headed over the next 12 months?
We'll continue to serve companies within the multi-trillion dollar travel industry, where we currently help over 100 businesses today. We're also now live in over 30 countries globally. We aim to increase that number. Additionally, our expansion efforts are now extending into vertical markets such as auto warranty providers, where ConnexPay is in high demand.
5. What advice would you give other entreprenuers looking to be included in the Inc. 5000 list in the future?
I would say that founding a company is never quite like anyone would expect, so prepare for the unexpected. I often reflect on a video of a man trying to climb steps too quickly and he keeps falling, and then lands on a trampoline and bounces back up the stairs. It reminds me not to rush, and also that as growth unfolds, not everything will align with your plans. The presence of a strong team combined with a customer-focused vision has helped us maintain a steady trajectory.
Also, a company should be started for the right reason, with financial gain not being the primary or sole driver. ConnexPay originated from my witnessing the challenges faced by bank customers in the travel industry. I saw how they were treated and how it impacted them. Monetary gain was never my motive. Make sure you start for the right reason and truly understand the why behind what you set out to do. Pursuing wealth alone likely won't lead to success; you must keep your customers' needs first and foremost.
Read the press release for more details on ConnexPay's spot on the 2023 Inc. 5000 list of fastest-growing companies in America.