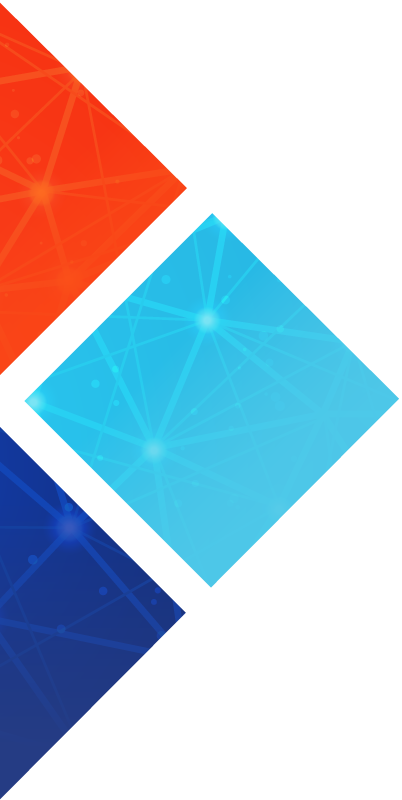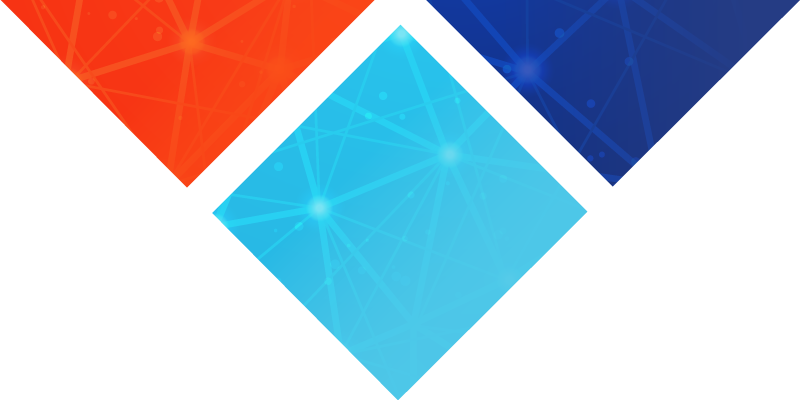 Get insights on payments technology and innovations for travel companies, online marketplaces, brokers, and other ecommerce intermediaries.
August 30, 2023
Q&A with Bob Kaufman: ConnexPay's Inclusion on the 2023 Inc. 5000
ConnexPay was named to the 2023 Inc. 5000 List of Fastest-Growing Companies in America for the first time! We sat down with ConnexPay Founder and CEO Bob Kaufman to discuss this achievement and get his take on how we got here.