How to Grow Your Travel Agency: 6 Expert Recommendations
By Zach Gregersen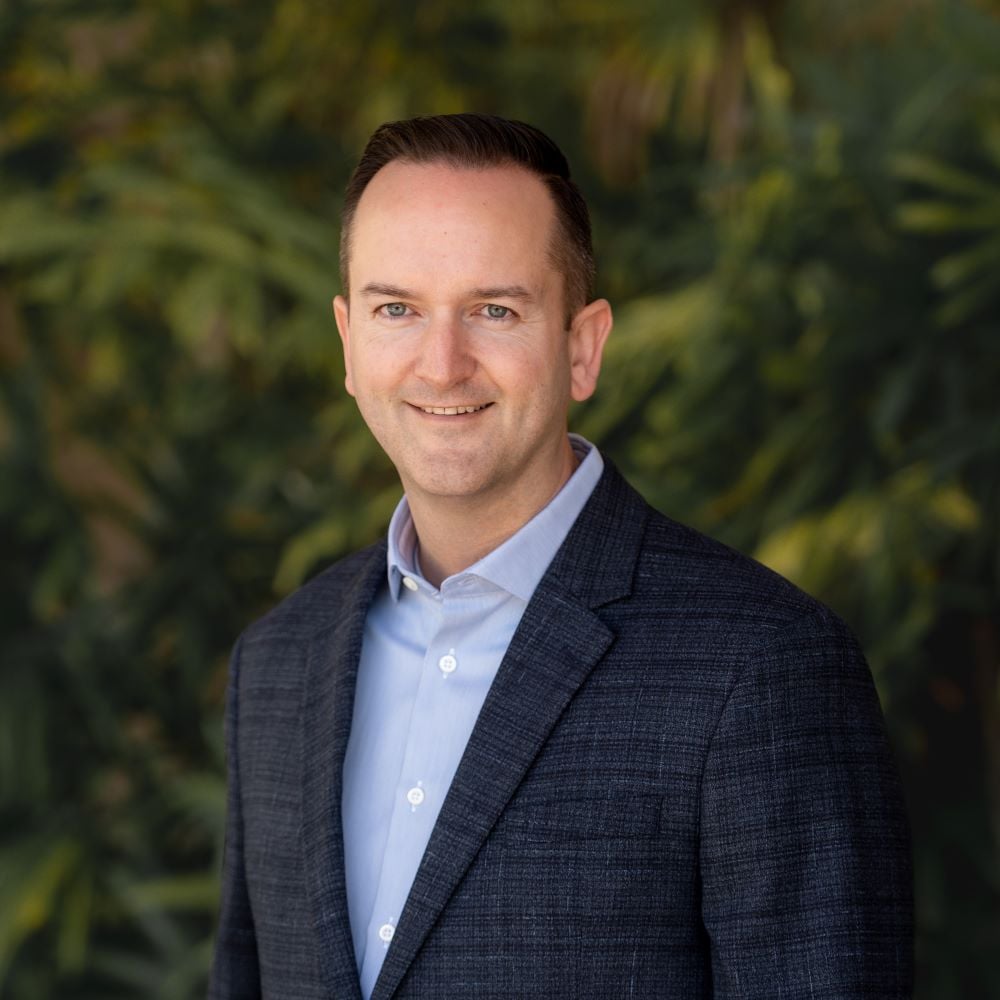 Posted on: Apr 19, 2022 | Last updated on: May 22, 2023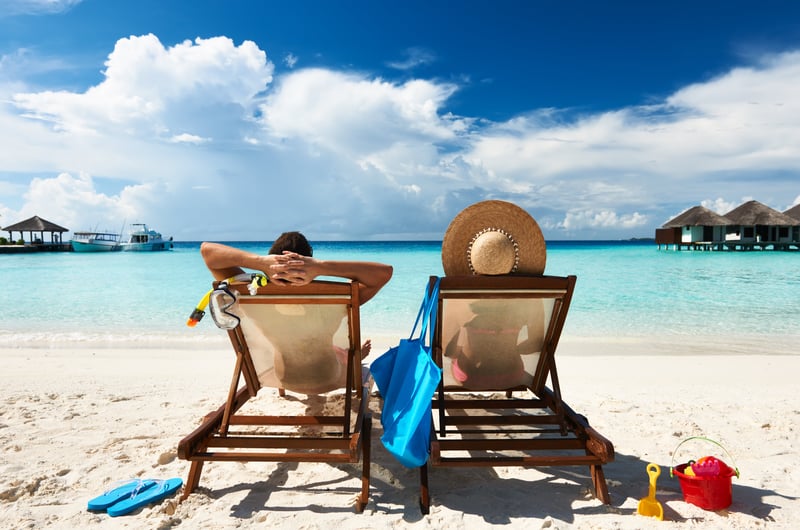 At last! With a return to a more familiar way of life, travel is coming back for both business and leisure. In fact, AAA recently reported that flights, tours, car rentals, and hotels reservations for spring vacation destinations were up 211% over 2021. Travel-related industries are poised to recoup customers and attract new ones who are eager to travel after being homebound for two years — and that means growth opportunities for you.
To cater to your clients' needs and position your travel agency for growth, be sure to follow these tips:
1. Set yourself apart from the competition
There are thousands of travel agencies out there, and you want customers to choose yours. Identify your niche/area of specialization, such as bookings to a specific part of the world, budget or luxury packages, traveler advocacy, etc. Traveling can be overwhelming, and your clients will welcome your expertise and support. Emphasize what you can do to reduce stress before, during, and after a trip. If all or part of their trip is canceled or delayed for reasons beyond their control, having an agent to advocate on their behalf and quickly find alternate arrangements may very well be what sets you apart from competitors. It's important to develop and execute a marketing strategy around what differentiates you from your competitors.
2. Become a go-to information hub
A modern and user-friendly website is essential. Period. Update it frequently with fresh photos, travel itineraries, exclusive packages, and safety procedures. If you don't have an in-house marketing team or a third-party marketing agency working on your behalf, consider taking an advanced marketing course or certification program to hone your social media skills. Then use your agency's social media platforms to network with customers, prospects, and travel outlets while sharing tips, best practices, and travel information. Engage your clients and contacts through a blog and email newsletter. With each communication, provide relevant hashtags and encourage contacts to share your content to gain more visibility.
In addition, consider creating a convenient portal on your website where busy customers can access useful data to make their travels easy and safe — all in one central location. As COVID-19 guidelines shift, so do travel regulations. Help your customers stay up to date on news and mandates that may affect their plans by providing — and regularly updating — links to such trusted sites as the Transportation Security Administration, Weather.com, and Centers for Disease Control and Prevention.
3. Ask for feedback
After clients complete trips booked through your agency, send surveys to get feedback on what went well and what needs improvement. Continued interaction helps build relationships with customers and lets them know you're there to explore solutions together, making them feel valued. Plus, proactively asking for suggestions promotes loyalty and reinforces the benefits of doing repeat business with your travel agency. When you ask them to complete a brief survey, you can further show your appreciation for their time and suggestions by offering them a gift card or a discount on a future trip.
4. Showcase your customers' travel experiences
Satisfied customers are your best brand ambassadors, and word-of-mouth is still one of the most trusted forms of marketing. Make it easy for travelers to share memories and connect with others by inviting them to post travel tips, insights, and photographs. Don't be shy about asking clients for referrals, especially just after their return when memories are still fresh. Publish client testimonials on your website after they're reviewed and vetted. However, be mindful of privacy; be sure to obtain your customer's permission via a completed and signed consent and release form before using their words or photos as an endorsement of your travel agency.
5. Protect travelers' peace of mind
Seldom before have travelers faced such widespread uncertainty as that which they experienced during the COVID-19 pandemic. While the world is returning to travel norms, be sure to encourage your clients to educate themselves about the many travel insurance plans available and which ones cover their specific needs, including travel bans due to coronavirus-related illness. This is especially true while traveling abroad, where many U.S. health plans have limited global coverage.
6. Partner with a payments provider that provide you with a new source of revenue
It's no secret that travel agencies operate on thin margins, and every penny counts. ConnexPay was purpose-built for travel companies, and we provide you with an additional source of revenue when you process and issue card payments through our innovative platform. Our industry-leading card rebates are based on your gross total transaction volumes each month. Get in touch with us today to learn more about our solution and how we can help you maximize profits.