A unified payments platform purpose-built for travel companies
By Liza Amaro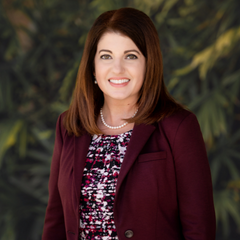 Posted on: Mar 23, 2022 | Last updated on: May 17, 2023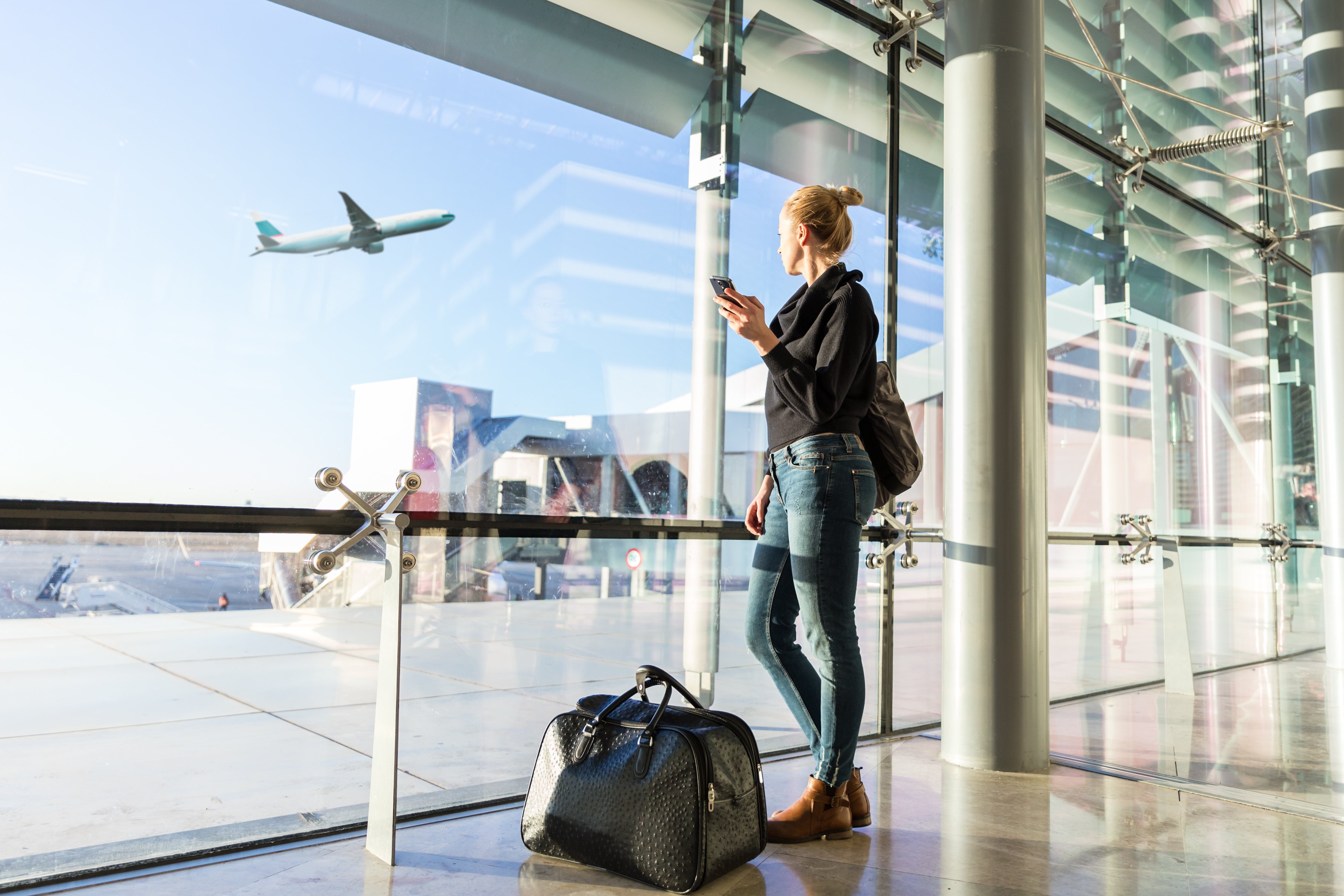 A payments industry pioneer, ConnexPay was created specifically to solve the payments challenges of travel companies. With a unified payments platform that no other company has ever been able to replicate, ConnexPay provides clients with the ability to seamlessly connect incoming customer payments with outgoing supplier payments, all in real time.
Interview with ConnexPay CEO, Bob Kaufman, about our unified payments platform
In recognition of the company's upcoming 5-year milestone, we sat down with Founder and CEO Bob Kaufman to get insights on the company's origins and the complex challenges it solves for travel companies.
Why did you start ConnexPay?
I saw a gap in the travel agency payments process. For two decades, I worked as a senior leader in banking, where I saw firsthand how disconnected the payments process can be. For example, one unit of the bank allows a travel agency to accept payments, yet the travel agency has to use a completely separate area of the bank to make payments to suppliers. These two areas of the bank act as separate companies, even though they're all under the same roof, and their travel agency clients have to use completely disconnected systems for accepting and issuing payments. I knew there had to be a way to connect these two aspects of payments into one unified process—and allow travel companies to have immediate access to incoming funds.
So ConnexPay's unified payments platform handles both accepting and issuing payments. What else?
Without ConnexPay, our clients would need three separate contracts and platforms: an acquiring provider to accept payments, a fraud solution, and an issuing provider to make payments to suppliers. We bring all three of those functions together in one seamless platform. Our fraud solution is from Kount, an Equifax company, offering state-of-the-art fraud prevention for every transaction.
We also built a proprietary Chargeback Management System developed with simplicity in mind. In fact, our clients tell us that our Chargeback Management System is the most user-friendly platform they've ever worked with to handle chargebacks.
How does ConnexPay provide immediate access to funds?
A disjointed payments process is particularly problematic for travel companies because they sit in the middle of two transactions. When someone books a trip, the travel agency must accept the traveler's payment and then immediately send a different payment to the supplier to secure the booking. However, the travel agency doesn't yet have the traveler's funds in hand because the transaction hasn't settled yet.
With ConnexPay's technology, we're the first and only company to connect incoming customer payments to outgoing supplier payments in a single solution, all in real time. By linking these two transactions, we have visibility into the entire end-to-end payment process because ConnexPay facilitates both transactions.
What's more, with our technology, travel companies no longer have to rely on lines of credit, large cash reserves, or "passing through" the customer's credit card information to suppliers (which comes with a completely separate set of risks and issues).
How do reporting and reconciliation work in the ConnexPay platform?
Travel companies work with an endless pool of potential customers on one side and thousands of potential suppliers on the other side. As the intermediary between all of these connection points, travel companies have very complicated, even downright burdensome reporting requirements to keep all the details straight.
When ConnexPay bridged incoming and outgoing payments into a single solution, we connected the recordkeeping as well. Reconciliation reports are built right into the ConnexPay platform, which itemizes the incoming customer payments (sales) and matches them with the corresponding outgoing payments to suppliers (purchases).
Plus, when travel companies use virtual cards to pay suppliers in our platform, recordkeeping is automated by design. All incoming and outgoing payments are tied together with unique codes that make reporting easier, which frees up administrative and accounting teams to dig into other business priorities rather than chase after complex reconciliation tasks.
How do you help travel companies save money?
Travel companies operate on thin margins, and when I started ConnexPay, I knew our solution could help them save money.
Because ConnexPay facilitates both the acquiring and issuing side of payments for a travel company—inside a single solution—we're able to offer lower rates on merchant processing fees. In fact, we guarantee lower merchant processing fees than what travel companies are paying with other providers.
Do you serve any other industries besides travel?
Yes. We've discovered that our technology is a perfect fit for other industries with payment intermediaries, such as online marketplaces that connect third-party sellers to consumers, ticket brokers, food delivery services, and media and digital marketing agencies, to name a few. Each of these industries accepts payments from one party and has to turn around and pay another party, while taking their "cut" of the payment as well (such as a fee or commission).