Transforming Lives Through Payments Innovation: ConnexPay's $110 Million Series C Funding
By Bob Kaufman - Founder and CEO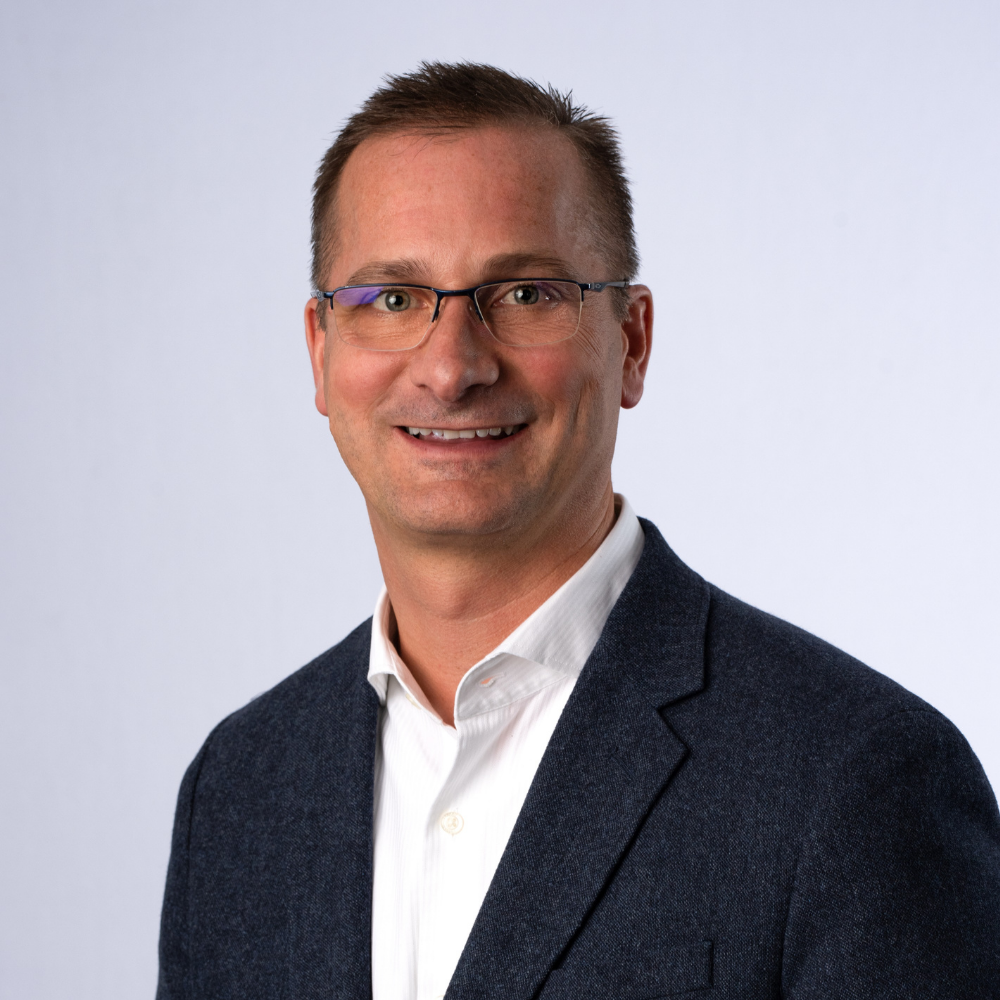 Posted on: Oct 27, 2022 | Last updated on: Aug 1, 2023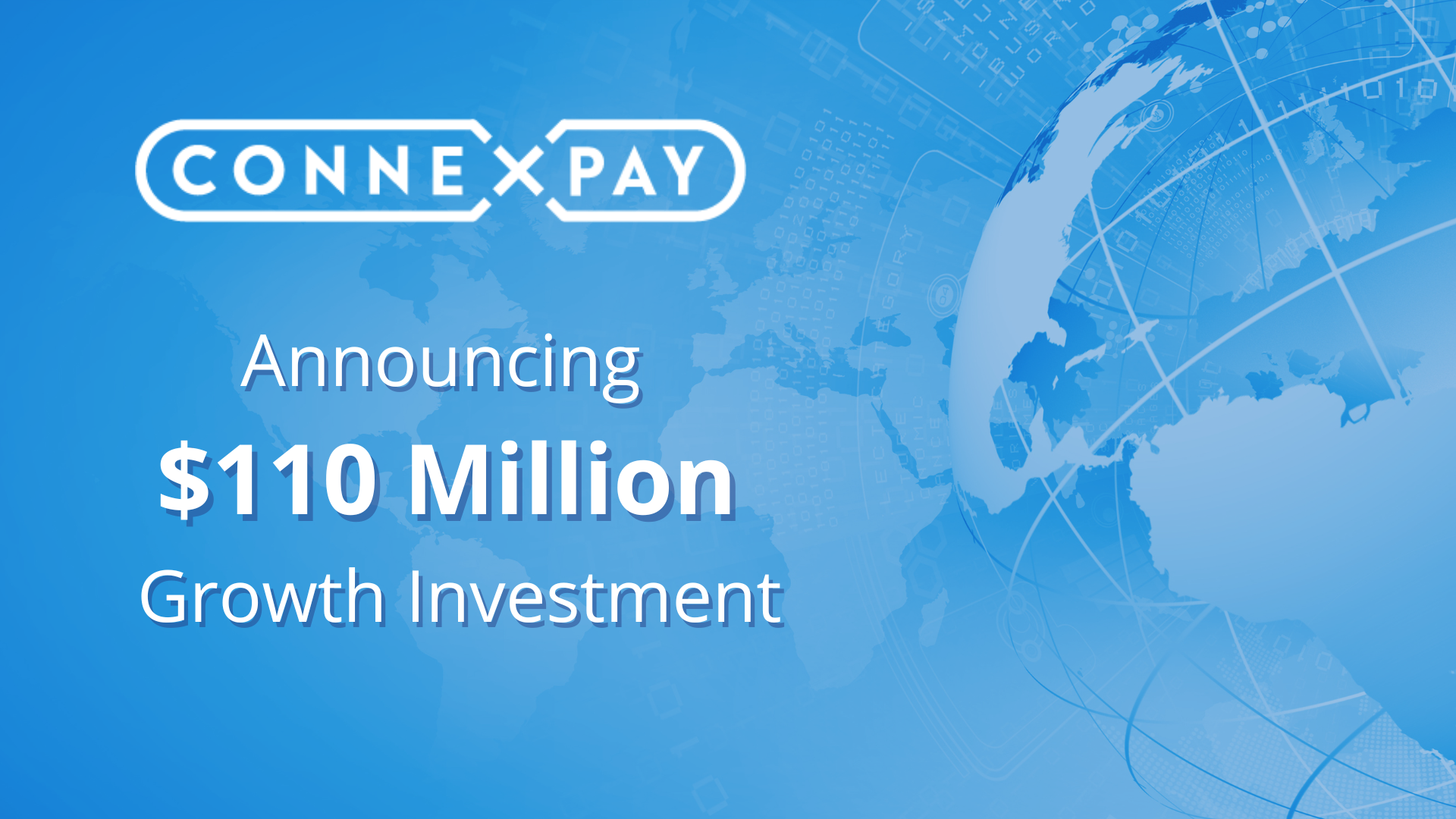 The past two years have been a wild ride. Initially founded to serve companies operating in the travel industry, today ConnexPay supports a wide array of travel agencies, tour operators, and air and hotel consolidators with their payments needs. As the travel industry bounces back from the effects of COVID-19, "revenge travel" is sweeping the world with consumers eager to make up for lost time.

During this exciting time for the travel industry, ConnexPay is honored to announce our $110 million Series C funding, led by FTV Capital (with participation from current investors Panoramic and F-Prime Capital as well). This funding will enable ConnexPay to drive international expansion in Europe and beyond, as well as continue to enhance our innovative payments platform. This investment brings ConnexPay's total funds raised to $145 million.
Why FTV Capital invested in ConnexPay




ConnexPay's technology enables commerce intermediaries, such as online travel agencies (OTAs), to combine payment acceptance and issuance processes inside a single solution. In addition, ConnexPay's platform empowers our clients to pay suppliers with virtual credit cards, which simplify the payments experience and returns better rebates on transactions. Plus, commerce intermediaries that leverage the unified ConnexPay platform to become merchants of record gain greater control and flexibility over their business as well as a new revenue stream from monetizing the payment flow. Additional value includes simplified reporting and reconciliation as well as improved economics—without the need to maintain a line of credit or pre-funded accounts. By leveraging the acquiring payment settlement as a backstop for payment issuance, ConnexPay increases the overall speed of settlement and improves liquidity for its clients by providing them with immediate access to incoming funds from their customers.

Following ConnexPay's inception in 2017, we rapidly gained traction in the travel market, but over the past 18 months, additional commerce intermediaries across a wide range of industries (including online marketplaces, media & advertising, loyalty & rewards, ticket brokers & resellers, delivery services, insurance brokers & warranty providers, and fintech applications) have also seen the value of ConnexPay's unified payments solution. This equity growth investment will allow ConnexPay to expand our team and capitalize on the significant opportunities ahead, both within and beyond travel. This funding will also support our international expansion and investments in product development to enable additional currencies as we supercharge our next stage of growth.

We're grateful for the opportunity to partner with Adam Hallquist, Chris Winship, and the rest of the FTV team. Their experience in financial technology and history as a very successful growth investor will help ConnexPay continue our aggressive expansion. Year over year, we've doubled our customer base and increased revenue by 5x while maintaining profitability. We intend to continue this trend backed by the FTV team.

Today, ConnexPay serves 70+ clients across various industries with best-in-class customer retention. We're invested in the health and success of our customers, and as they capture additional market share, we grow as well. Additionally, as we continue to make improvements to our platform, our customers improve the monetization of their businesses.

We look forward to leveraging FTV's vast knowledge and expertise to help us achieve our ambitious roadmap of bringing a unified payments system to commerce intermediaries across the globe.

If you'd like to learn more about how we can help you save money and boost profits, browse our website or get in touch today.